Teeth Whitening
You deserve to look your best for your special occasions – and every other day of your life!
Teeth Whitening

Are they right for you?
Do you have a special event coming up, like a wedding, class reunion, or important job interview? Would you like to look your very best? Do you feel like your yellow-tinged smile is holding you back?
Stained teeth are almost an inevitable part of life. Many favorite foods and drinks contribute to staining, but it's also a part of the aging process. Dark or yellowish teeth can make you look older than you are. In some cases, people may think that you pay less attention to your hygiene than you actually do. It's not a fair judgment, but it happens.
Do you live in Palm Beach County, West Palm, Boca Raton, Boynton or Treasure Cost, Ft Pierce? Teeth whitening, offered by our Palm Beach County, West Palm, Boca Raton, Boynton and Treasure Cost, Ft Pierce cosmetic dentists, turns back the clock on your smile. Your smile will shine brilliantly and naturally, turning heads and giving you back your confidence.
Do you have questions about teeth whitening? We're happy to answer them! There are a lot of misconceptions out there about teeth whitening, and we'd like to set the record straight. For one thing, although "overly whitened teeth" is a common joke on sitcoms, it's not actually possible in real life. The product releases accumulated stains, restoring the original shade of your teeth instead of bleaching them to a strange and unnatural shade.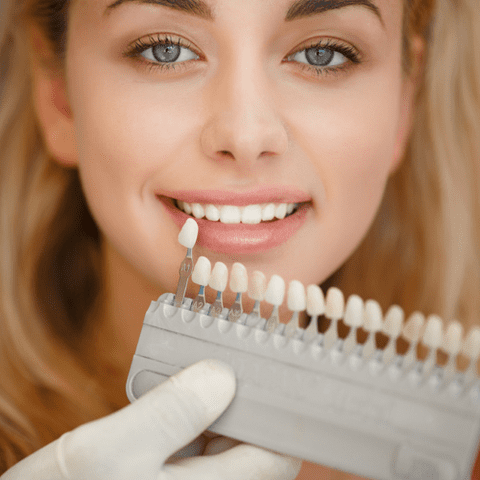 If you have a wedding coming up, talk to us right away! Drs. Seth and Dari Shapiro are dentists who specialize in weddings in boca Raton and West Palm Beach. Your wedding day, more than any other, creates memories that last a lifetime, and you absolutely want to look your very best. As you plan your hair and makeup, plan to whiten your teeth as well! Call our practice to schedule a consultation. White teeth will allow you to flash your smile in every picture – and when you say, "I do."
Are you ready to learn more? Call and talk to our skilled dentists – the best dentists for weddings in West Palm Beach! We can't wait to help you look your best!
Great Financing Options
to help our patients smile
Request an Appointment
We're excited to welcome you to our practice! Call us today to schedule your appointment and get started.