Pediatric
We'll get to know your child as a person and take time to understand them.
Pediatric
Are they right for you?
At Shapiro Family Dentistry, we are dedicated to treating your entire family – from the most senior members to the youngest! Early dental care gives your child a head start and sets them on the path to great oral health from the very beginning.
Children have different dental needs than adults, and we respect and understand that. A child's mouth is constantly growing and developing as teeth come in and fall out and come in again, and keeping a close eye on these changes is crucial. This is the time to catch issues that could affect your child's dentistry for the long run.
We make a special point of providing care for children that keeps them involved and takes advantage of their natural curiosity. We'll explain what we are doing in terms that your children understand, and we are careful to use language that doesn't cause fear. Dental anxiety is learned at a young age, and we want your child to grow up thinking that going to the dentist is fun and interesting!
We'll get to know your child as a person and take time to understand them. This way, we'll be able to tell when your child is feeling comfortable enough to let us proceed.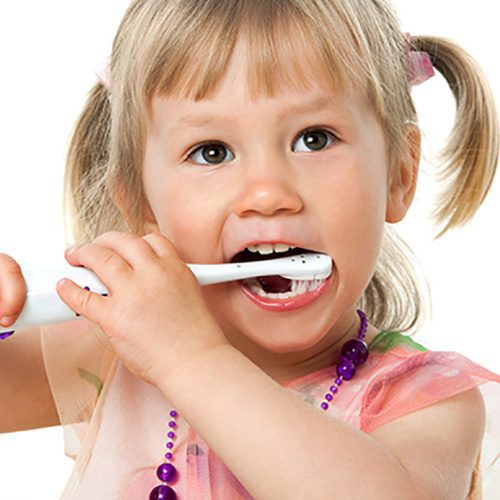 Most of your child's dental care will be preventive. For example, we'll clean their teeth, discuss home care with you so you can help them properly brush and floss at home, and look at issues that affect their dental development, such as bottle feeding and thumb sucking. As they grow, we can provide sealants, which prevent cavities from forming in the deep grooves of the back teeth, and sport guards, which keep the teeth of young athletes safe.
If your child does need treatment, such as a filling or a crown, we will provide that treatment with gentle compassion and care for your child's comfort.
Simplify your life and your family's schedule! Call our office today to schedule an appointment for the entire family. We can't wait to be a part of your family's health care team!
Great Financing Options
to help our patients smile
Request an Appointment
We're excited to welcome you to our practice! Call us today to schedule your appointment and get started.