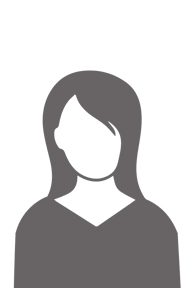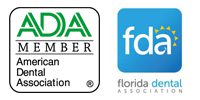 Janely Pinero-Fredrick, DDS
SPECIALTIES, TRAINING & AREAS OF PRACTICE: General & Operative Dentistry/ Prosthodontics; Oral Surgery/ Endodontics/ Pedodontics
EDUCATION: DDS Marquette University in 1995, Milwaukee, WI  |  Undergrad: University of Florida, Gainesville, FL. (While attending Marquette University, I performed dental research for the school and taught classes to underclassmen.)
PROFESSIONAL MEMBERSHIPS: American Dental Association. Florida Dental Association. Academy of General Dentistry (AGD)
SOME PROFESSIONAL HISTORY: 4 years after graduation, I opened my own private practice. During that time, I was an Examiner for Hilltop Research and performed clinical studies in the dental field for both GSK and Procter & Gamble.
Currently, I serve as an Examiner for the Commission on Dental Competency Assessments (CDCA), which requires significant professional and clinical experience to qualify.
ON A PERSONAL NOTE: I chose to close my thriving practice to raise a family, and have no regrets about that decision. I had the privilege of raising 4 amazing children- 2 boys and 2 girls. In fact, two of them are at the University of Florida! I love the outdoors, love nature, and have been to a 46 of 50 US states in my RV. I love embroidering, love to travel, and love nature. My weekends are spent outside fishing, scuba diving, snow skiing, camping, traveling, spending time with my kids, and attending UF football games whenever I can (Go Gators!!)
Great Financing Options
to help our patients smile
Request an Appointment
We're excited to welcome you to our practice! Call us today to schedule your appointment and get started.